props for Ridley Scott's Robin Hood
Posted:
Thu Apr 02, 2009 4:43 pm
Last year I had a really nice request to make a large collection of bowls for the set of Ridley Scott's next epic film based on the Robin Hood story. The film was delayed but is now just starting filming and they decided they liked the bowls so much they wanted some more, lots more.....by the end of the week. So after sorting out all my stock, photographing, pricing discussing this is another set of bowls for the film set. I am really thrilled that they are going to so much effort to have things that look right, I really would have expected them to use cheap mass produced bowls and "age" them.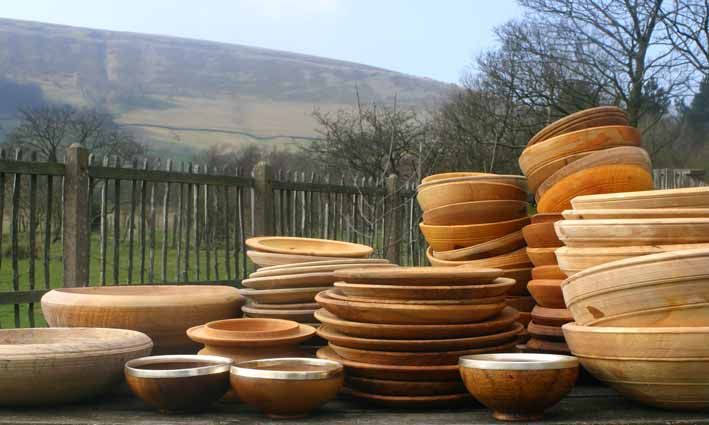 Vanessa Redgrave is now cast as the mother of Kings John and Richard along with Russel Crowe as Robin Hood and Kate Blanchett as Marion. It should be in the cinemas next May, I shall be there looking at the props.