Take a piece of flat bar. Drill holes of diameter to match the drill's shaft. Cross-cut the bar to leave a 'U' shape for a crutch. (sadly no images of those processes here.)
Bend the bar at the appropriate points..
side view: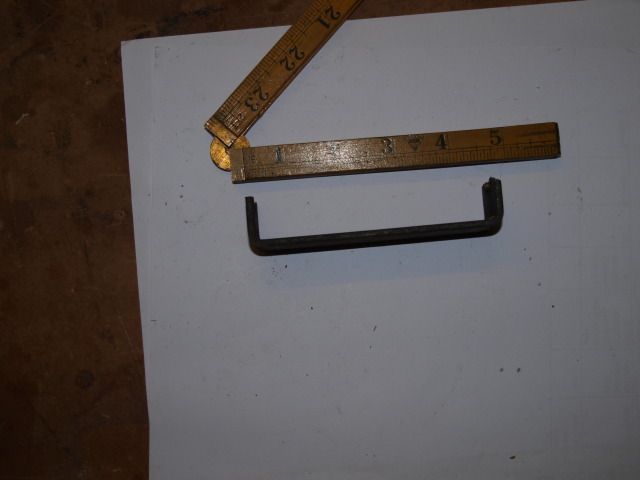 top view ( you can just see the crutches)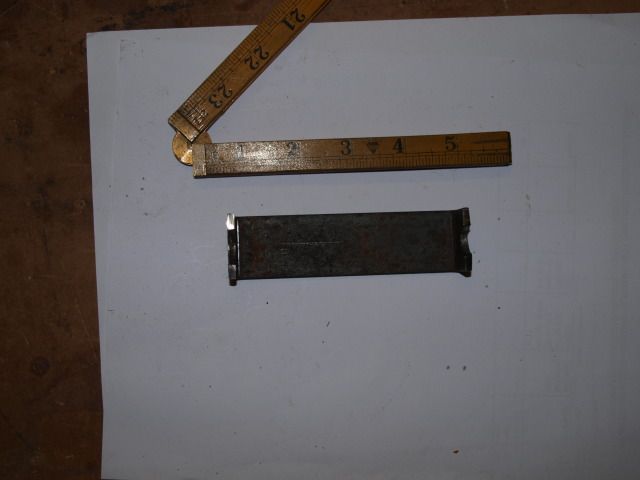 to match your drill...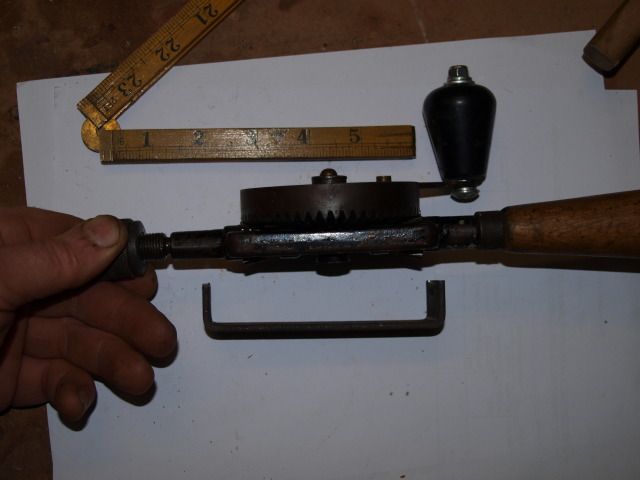 Now anchor this in a block of woodl. If your drill has a handle that unscrews, you can secure the drill in your block with a bolt of matching thread.
Look at this
video
and foward to 1:59 you'll see this one in the background. You can also make them entirely from wood as in the foreground of this video, but they are not so durable.