Veto,
Newer thread boxes may have issues, but some of the older ones are quite good. I picked up a 1 1/2 inch Henry Boker thread box at an antique shop for $10 CAD. Of course it was missing the tap, but I had seen an episode of the Woodwright's Shop that offered a good solution to that problem.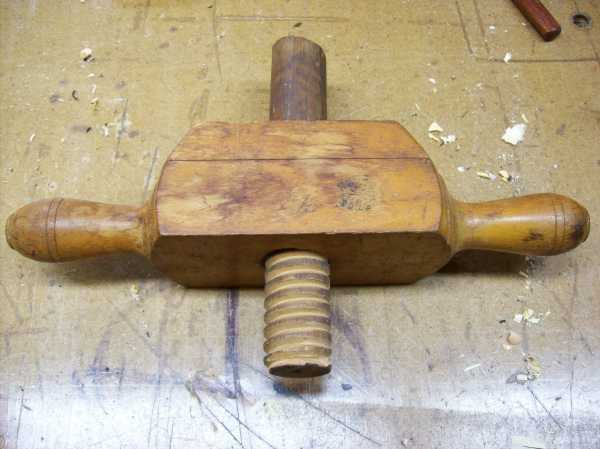 A "false nut" and a cylinder of the root diameter of the screw, with a spiral saw kerf cut to match the pitch of the thread box. A couple of metal plates that run in the saw kerf drive the tap. The tap cutter is a piece of steel filed to the appropriate shape, and it acts as a scraper to cut the interior threads.
Not sure if this is clear, but the tap cutter is protruding from the side of the cylinder.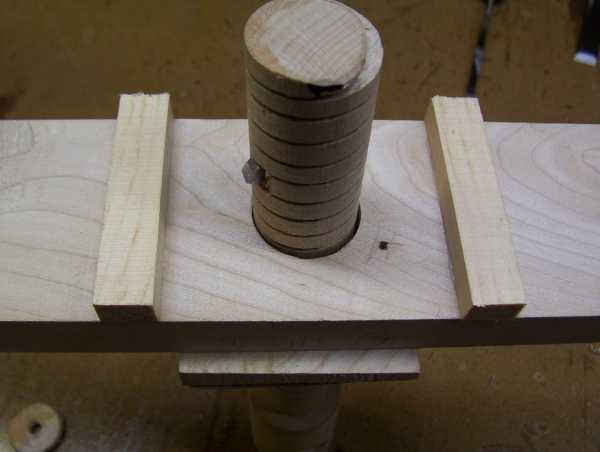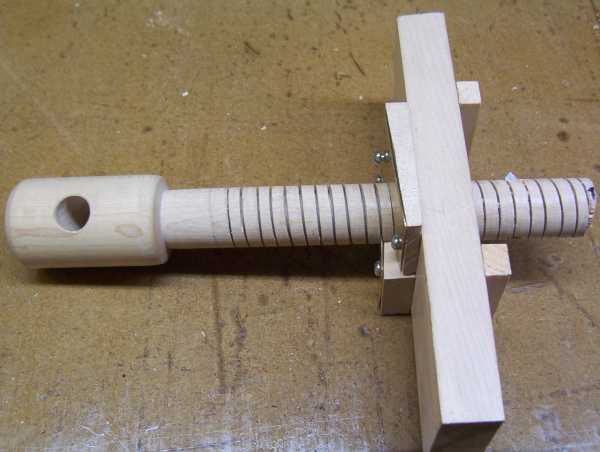 And here are some threads cut with the tap: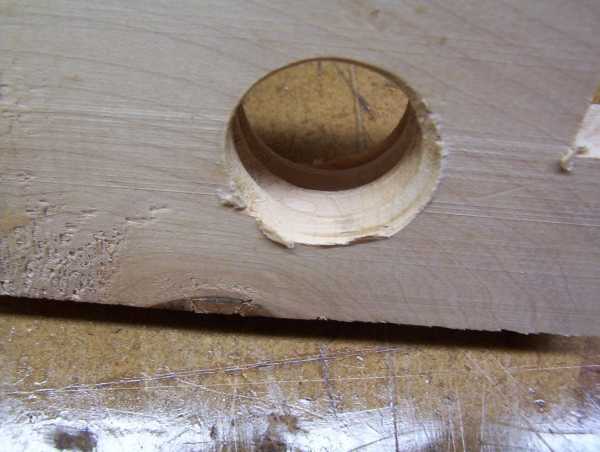 It's a bit slower than a proper tap, but it does work, and I rescued a thread box from oblivion.
Darrell