Billman wrote:Found a recipe for grammel bread - dough with chopped pork cracking in it - so I guess use as bread cutter is not too far out.... Sorry, another sheath to make up again...
Bit like the French fougasse then?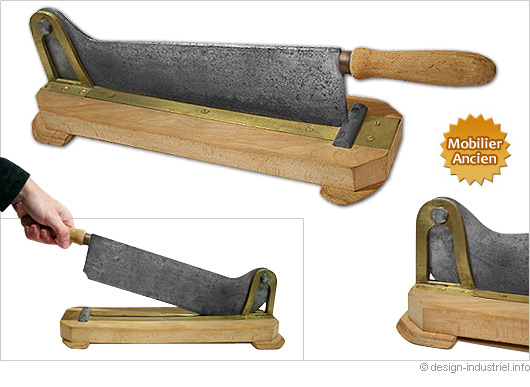 Of course they are still in plentiful supply in France for cutting baguettes into those slices that are omnipresent in French restaurants.